I know, it's almost impossible that you could be any cooler, but these car decals may just make you the coolest hockey parent on the West Island.
Stick them to your car's back window, your computer, heck, even your front door!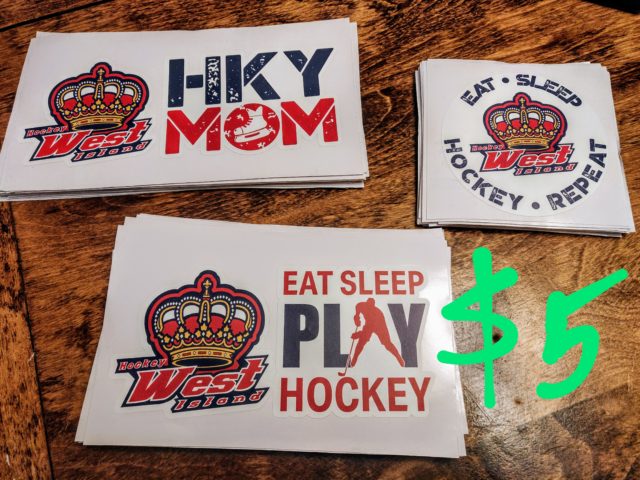 While you're at it, grab some of the awesome helmet or puck stickers that are the talk of the ODRs.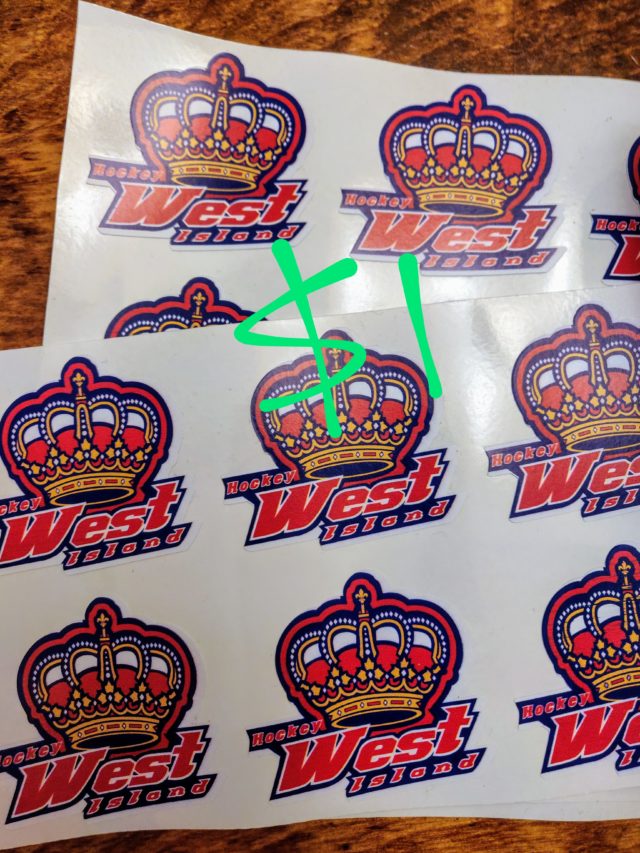 Les autocollants peuvent être récupérés dans notre « boutique » à Valois.
Envoyez un message via cette page FB ou envoyez un courriel à hwi-vpadmin@hockeywestisland.org
Please clearly specify which stickers you want!
Car stickers $5 each
Helmet stickers $1 each